Home
Company
We Care about the Environment
R.M. investments and projects were formed by professionals with experience spanning over two decades, with the objective of conducting global business and investment opportunities in trading, waste management and mining through the experience and relationships built over time, along with the business network trading. We are an emerging commodity trading company, established with the vision of bridging the supply, demand gap on the raw materials by rendering value addition in delivering cargo to the buyer designated port and premises in a competitive cost through exercising complex financial and commercial strategies. We focus on trading coal for industrial purposes, the cement making raw materials. The company's significant position in commodity trade provides a base from which the company will enter a new market and other related industries.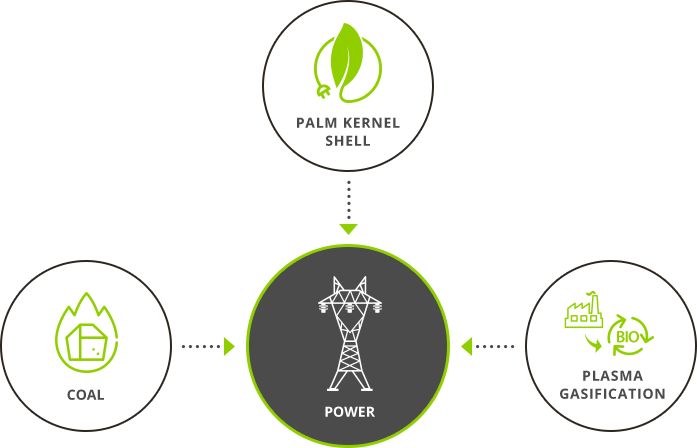 Learn More

: Home
Services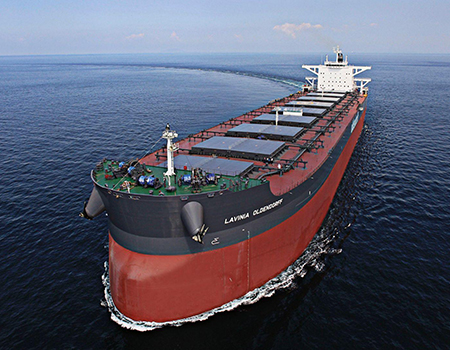 Complete Solutions for all your Commodity Needs.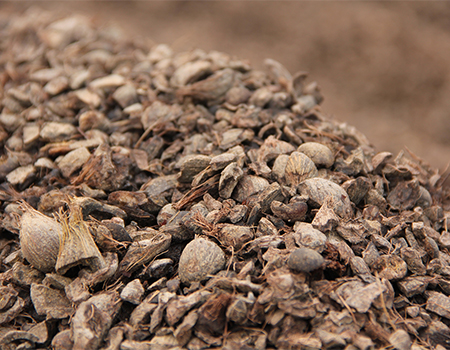 Creating a Pollution Free Environment for You.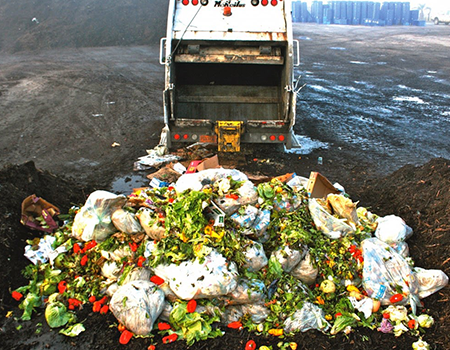 Transforming your Waste into Electricity.